Botox is an FDA approved injected substance to treat wrinkles and fine lines. It is derived from the Botulinum toxin, a neurotoxin, which blocks neuromuscular transmission.
Botox is frequently used by cosmetic surgeons to give patients a younger look by injecting the toxin just under the skin. Wrinkles will be almost instantaneously reduced by paralyzing the facial muscles of the skin.
How long the Botox effects will last depends on the quality of the Botox preparation, the amount injected and the skill of the physician. Some patients will choose to have their wrinkles treated by spa physicians, dentists, nurse practitioners or nurses.
The average cosmetic Botox treatment will last about 4 months, but can last up to six months. A lot depends on the thickness of the wrinkles, how thick the muscle underneath the skin is, the freshness of the Botox preparation and the skill of the injector.
Botox treatments are not permanent and can be costly if they have to be repeated to maintain the youthful look of the skin. Besides costs, patients should also consider Botox side effects.
Botox injections done at a reputable plastic surgeon or dermatologist are usually safe and effective. These doctors have had years of training and make sure that everything is performed safely and according to government regulations.
That being said, there are a few Botox side effects that you should be aware of:
The most common side effects of Botox injections are:
pain at the injection site
Swelling
Headache
These are side effects that will diminish within a few days. However, if you decide to have Botox injections done at a less reputable place (think Botox parties) or if the price is too good to be true, you could have more serious side effects, including:
Bogus Botox preparations
Botox preparation that has expired
Botox that has been contaminated
Needles that are shared between patients
Droopy eye lid
Severe inflammation at the injection site
Here are a few videos that illustrate what can go wrong:
Video on bogus Botox injections at a Botox Party: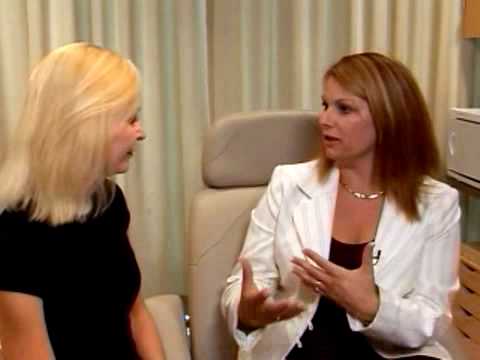 Dr. Phil on botched cosmetic injections (non-Botox):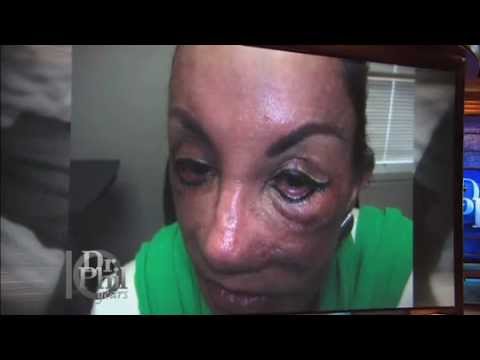 If you have had any experience with Botox injections (good or bad), please leave a comment below.